ABOUT COMMONPLACE
A community innovation hub, Commonplace holds space for people who enliven healthy, collaborative, and creative organizations and communities to work, learn, and connect.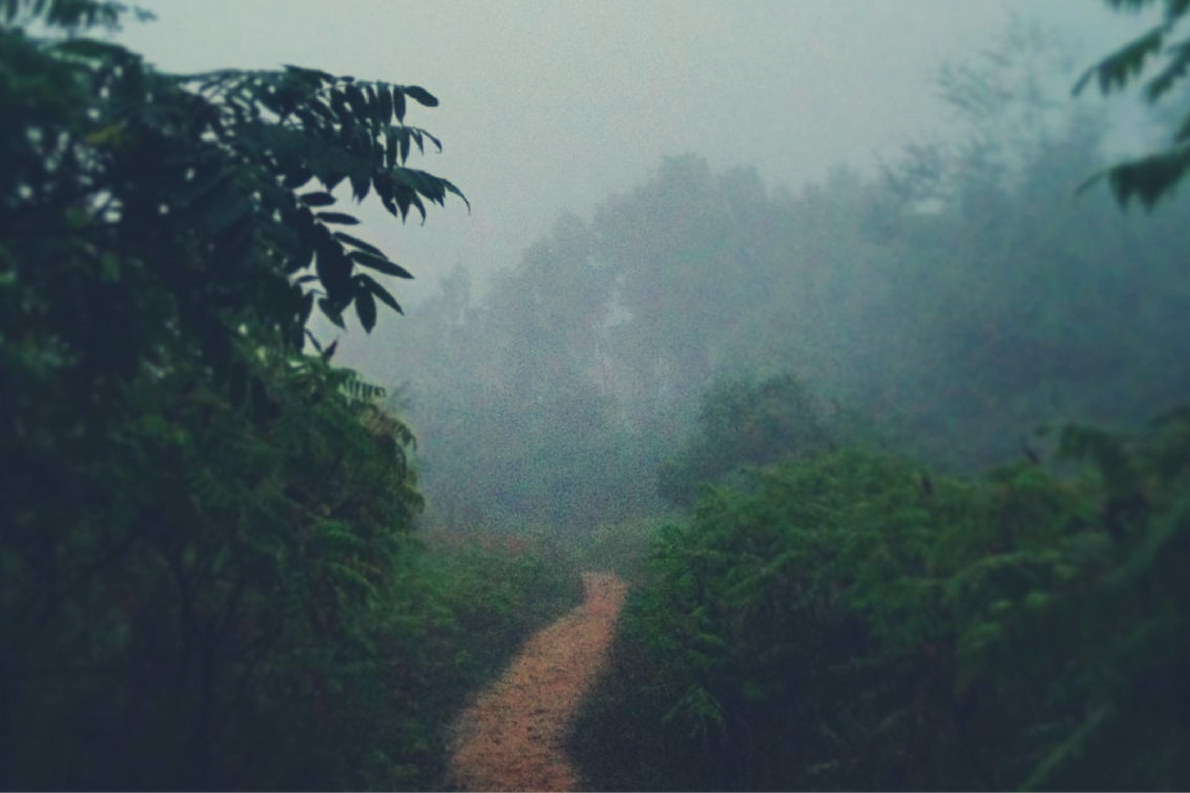 There's no such thing as a blank canvas, an empty land or a new idea—but everywhere there is complex, ancient, fertile ground full of potential.
MISSION
we hold space
for an inclusive community of ideas, practices, and people to work, learn and deepen connection from a place of trust and abundance enlivening healthy, collaborative and creative organizations
to evolve better work/places
WHY ORGANIZATIONS?
Organizations develop individuals and communities. Communities thrive when organizations thrive. At Commonplace, we want to hold space to develop workplaces doing better work and making better places.
GUIDING PRINCIPLES
Better work/places

Collaborate from a place of trust and abundance

Continuous and transparent learning

Nourishing, inclusive, and inspiring space

Self-, other-, and community-awareness

Positive belief, kindness, generosity, joy, and appreciation
commonplacing (com·mon·place·ing): verb
Commonplacing is an early modern European tradition dating back to 5th century BCE. It is the art and science of creating a space (a commonplace book) to collect others' ideas, knowledge, observation, and art for future reference, reflection, and adaptation. The perfect inspiration for our collaborative space here in northern Michigan, commonplaces created the architecture for serendipitous collisions of people and ideas — to connect your thoughts with other people's ideas in order to spark unique innovation and practices. (Credit: Stephen Johnson, "Where Good Ideas Come From")
adjacent possible (ad·ja·cent pos·si·ble) : noun
We grow our adjacent possible through commonplacing. The adjacent possible is the network of ideas and practices at the edge of our reach, limited by our current capabilities, but where innovation can be born. In order to increase our potential for growth and innovation, we increase the networks of ideas, practices, and people to which we are exposed. We increase our adjacent possible. (Credit: Stephen Johnson, "Where Good Ideas Come From")
Commonplace seeks to increase our individual and collective adjacent possible.
Elise is an avid walker, dog lover, sweet tooth'er, and founder of Statecraft, a Traverse City-based consulting firm empowering local units of government, community developers, nonprofits and citizen groups to create and champion accessible, constructive, and innovative land-use policy and procedures.
Prior to founding Statecraft, Elise worked as a community planner and zoning administrator in both the public and private realms. She has a Masters of Arts in Community Development and Bachelors of Arts in Geography, Sociology, and Writing.
Kate is an attorney and practices community enterprise law in northern Michigan. She founded Commonplace Law, which provides legal services to support the Commonplace mission of enlivening healthy, connected, and creative organizations and communities.
Kate likes to geek out on local investment and organizational development; and spends her free time the many joys of northern Michigan -- running, kayaking, biking, skiing, camping, etc!